WHAT'S IN STOCK
32

products
Showing 6 of 32 products on WHAT'S IN STOCK collection
LOVE YOUR SKIN
Good skin care is important for the following reasons: It helps your skin stay in good condition: You're shedding skin cells throughout the day, so it's important to keep your skin glowing and in good condition. An effective routine can help prevent acne, treat wrinkles, and help keep your skin looking its best.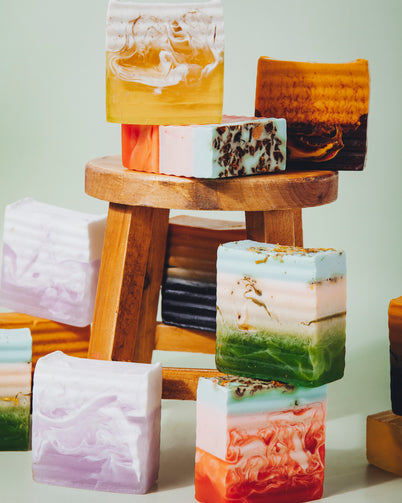 Soapn
/sōp in/
noun
1. a hand made substance used with water for washing out that nasty... made with natural oils such as jojoba oil, coconut, or palm.
"a piece of art you wash yourself with"